The vision of LC Kids is to build a solid foundation of faith for children that lasts a lifetime. Through engaging Bible classes, worship, and summer experiences, we hope to instill the love of Jesus to every child that enters our doors. 
Sunday Morning Classes:
We are proud to offer Bible classes for children age 6 months through 5th Grade every Sunday morning at 9am. Each classroom is labeled by age group.
Kids Worship:
Kids Praise (1st and 3rd Sundays of the month): A fun and interactive time when children praise Jesus while being immersed in the Bible. Ages: 2-1st grade.
Kids Celebration (2nd and 4th Sundays of the month): A great opportunity for children to expand their knowledge of the Bible through memorization at various levels. Ages: 2nd-5th grade.
Wed. Night Class:
Join us on Wednesday night for dinner at 6pm, followed by worship at 6:45pm and class. Children ages 2 through 5th grade meet all together in the Kids Praise room for class. Each week we greet one another, share how we are feeling, and focus on a subject from the Bible. This month we are learning about Gentleness!
God's Girls/God's Guys:
All girls/boys from 1st ~ 7th grades are welcome to share one Sunday afternoon a month, immediately following the church service. This group of girls and guys come together to share a lunch, discuss a topic important to growing grateful kids, do a fun craft project & play some minute-to-win-it games. The time flies by fast when they get together and share conversation & laughter. Without knowing it, they are forming relationships that bridge the age gap and create a lasting bond. 
UPcoming Events: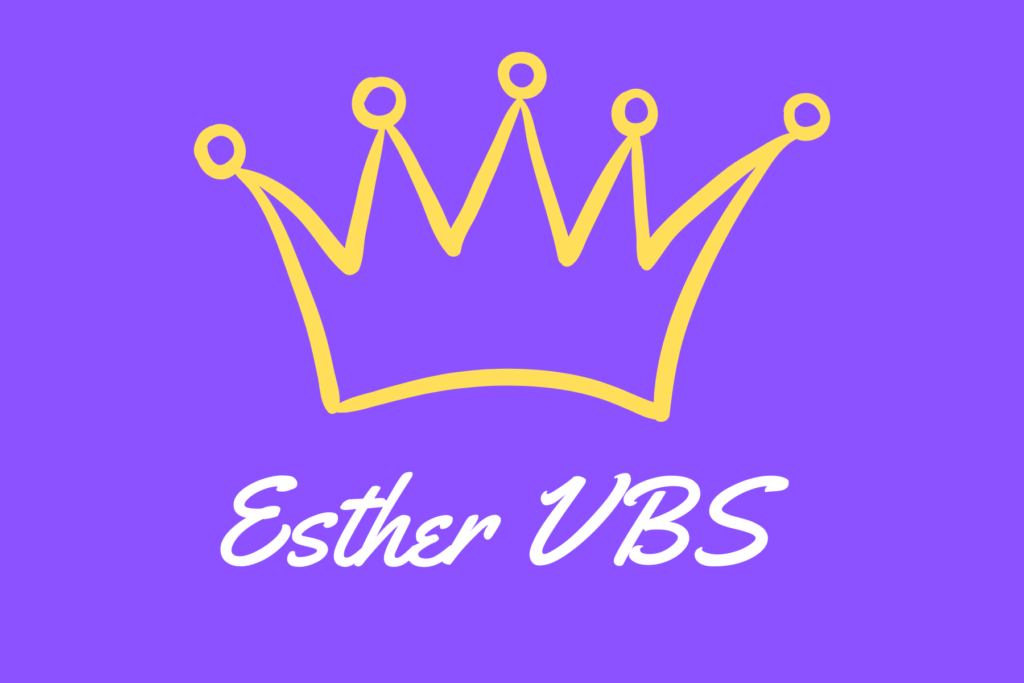 Esther VBS
June 22-24
Join us as we journey through the story of Esther! Registration will begin May 31st.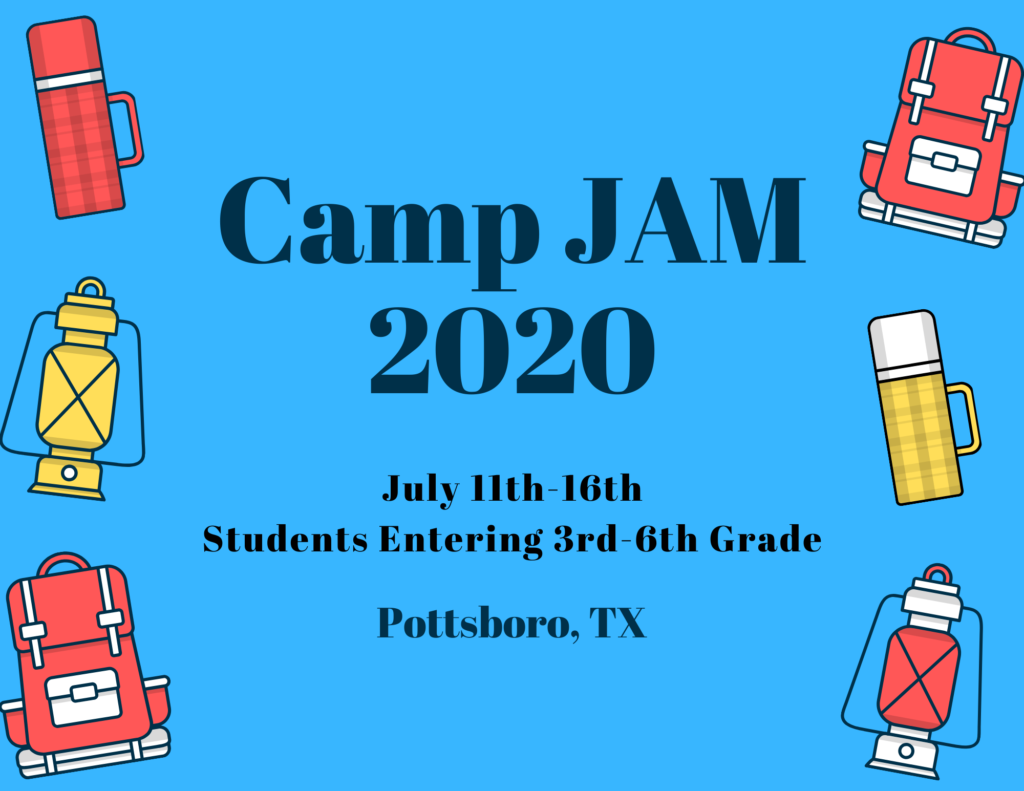 Camp Jam
July 11-16
3rd-6th Grade
Register early (March 1st-31st) for a reduced rate!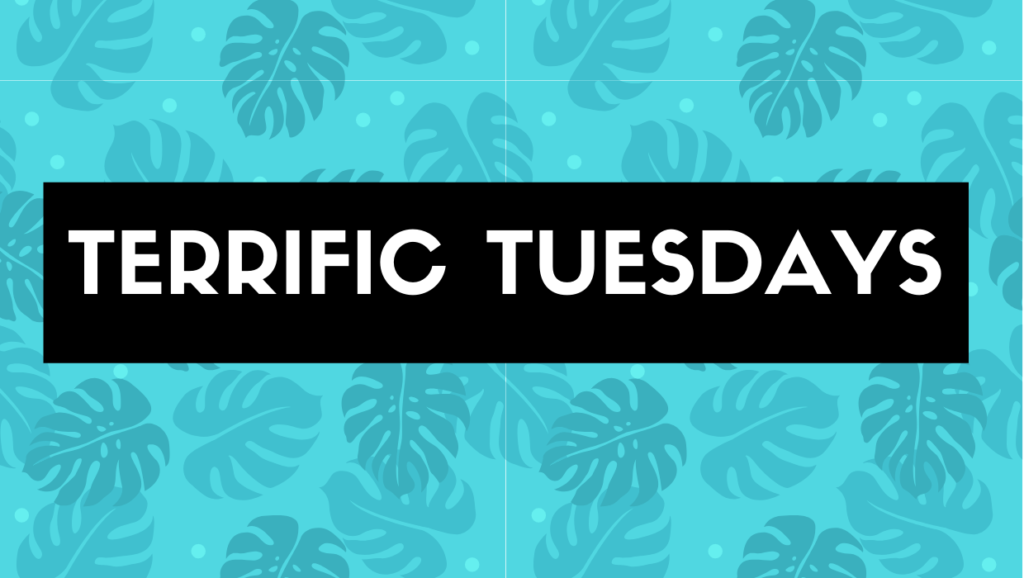 Terrific Tuesdays
Join us for a fun activity every Tuesday, starting June 2nd. Activities range from indoor play areas, movies, and water parks!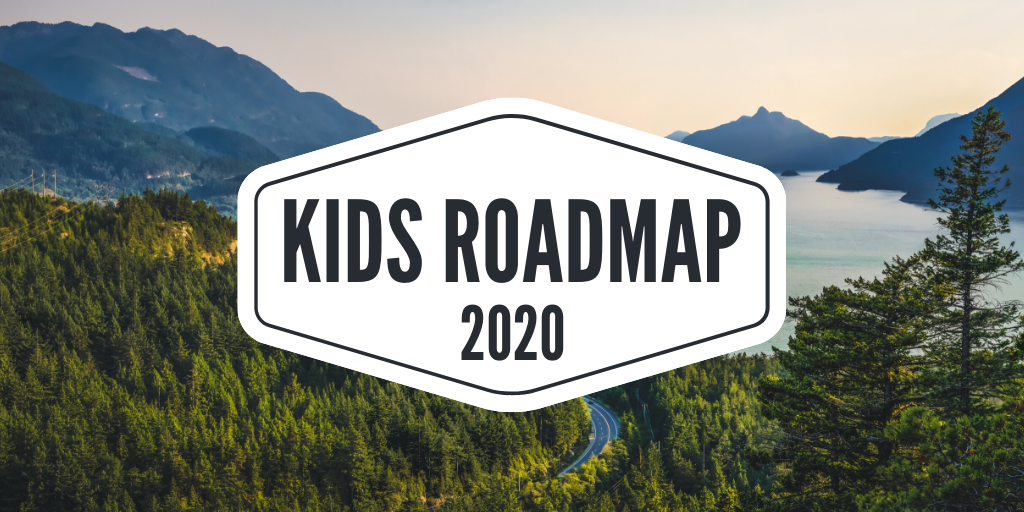 Kids Roadmap
July 31-Aug 1
3rd-6th Grade
Join us for an overnight prayer and missions adventure!