The vision of LC Kids is to build a solid foundation of faith for children that lasts a lifetime. Through engaging Bible classes, worship, and summer experiences, we hope to instill the love of Jesus to every child that enters our doors.
UPcoming Events: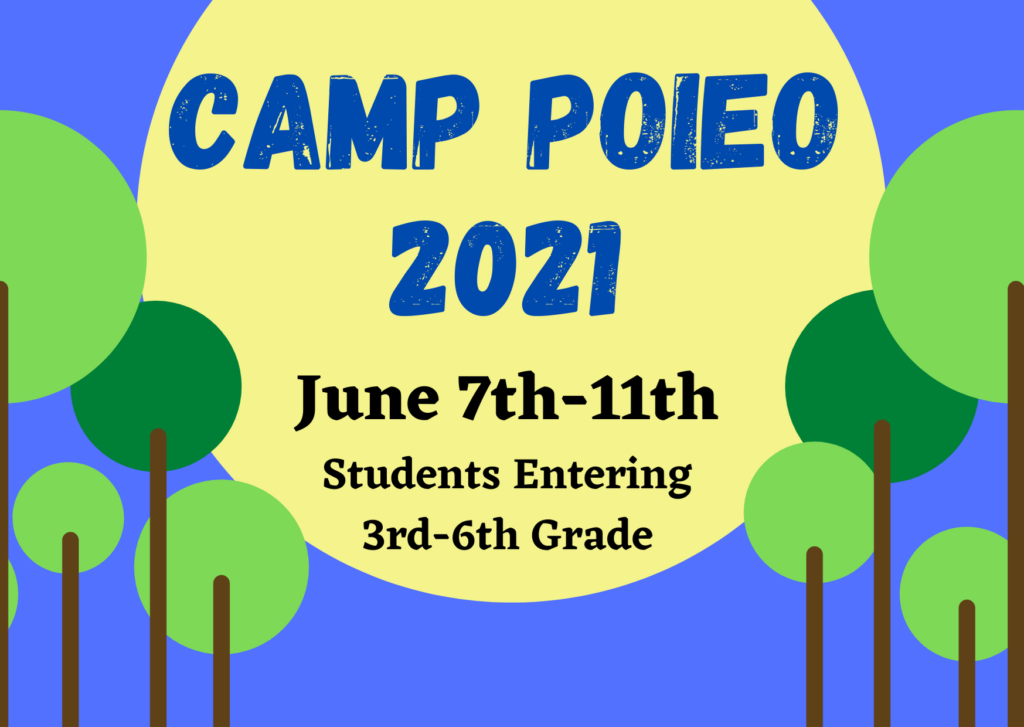 Join us for Camp Poieo! We are joining Legacy Church of Christ for a week of fellowship, fun, and worship. Click the link below to register and contact Leah Ross (leah.ross@lakecitieschurch.com) for more details. Registration deadline is May 2nd.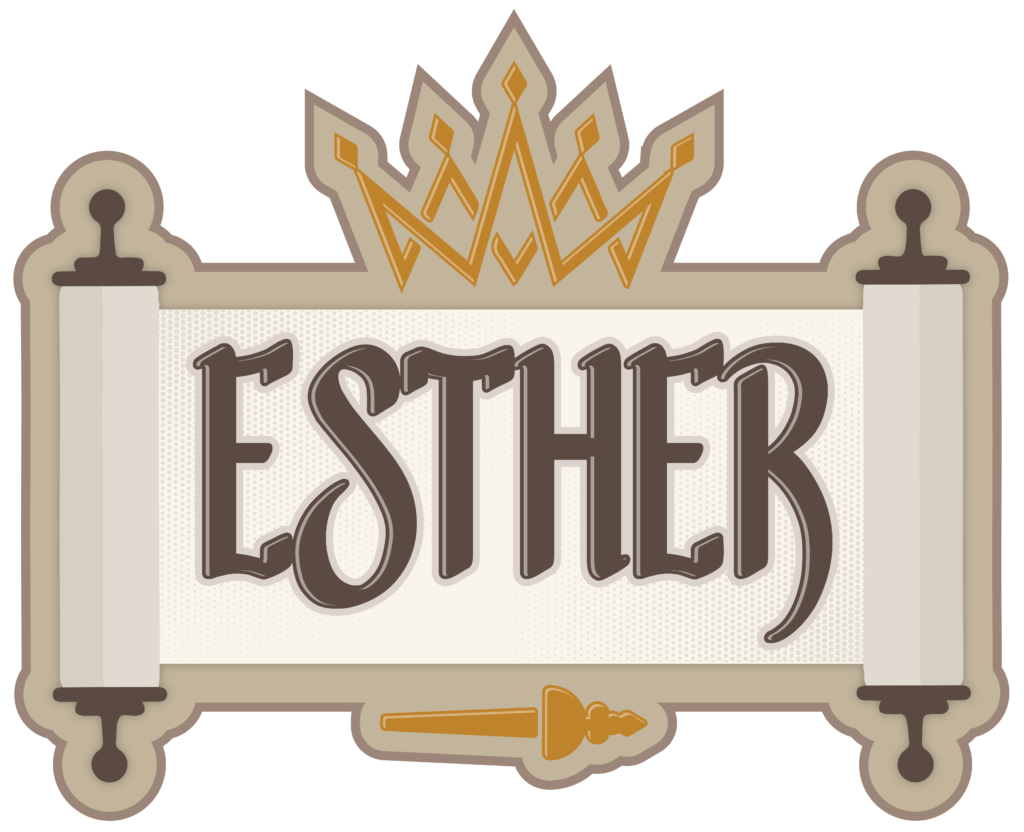 Esther VBS June 21-23
Join us as we journey through the story of Esther! Each night will begin with Bible Classes for children ages 2 through 5th Grade followed by a musical acting out a section of the story. Registration will begin June 1st.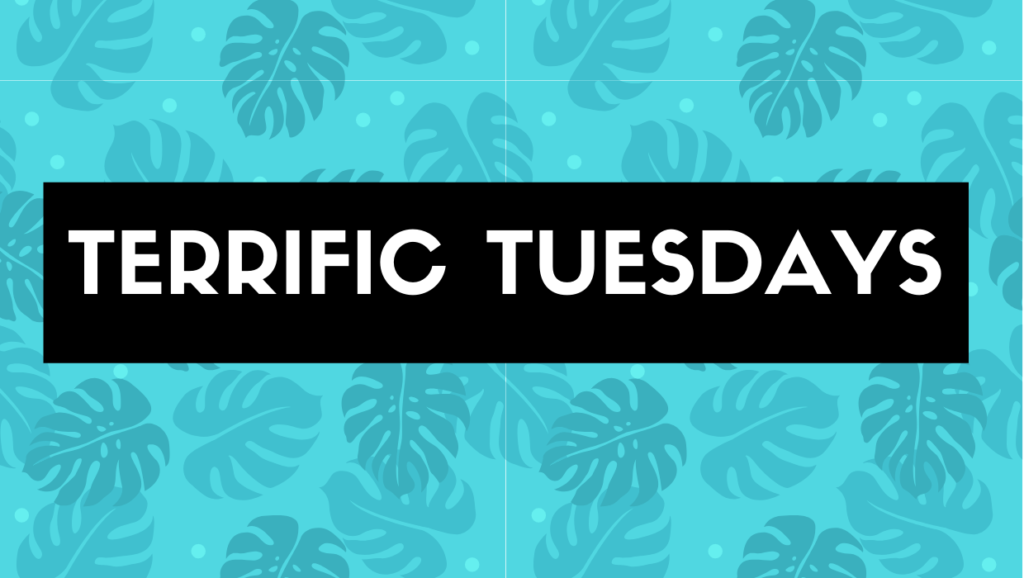 June 1st: Lunar Golf at Grapevine Mills from 10-11am. Join us for some out of the world fun!
June 15th: Kid Mania Fort Worth from 10am-Noon. Must wear socks to play!