The youth group of Lake Cities Church exists to grow in our personal relationship with God and to grow in community with each other. This is accomplished through weekly classes, as well as camps, mission trips, special events & activities.
Our youth group is small enough for you to know everyone and form deeper friendships and meaningful spiritual relationships with other teens and youth leaders. You won't be just a face in the crowd, you'll be part of a family.
We do spend plenty of time having fun, but our passion is service and outreach. Our teens have a big heart for those who are in need and we work hard to show the love of Jesus to those who need it most.
Bible Classes
Sunday mornings from 9:00 am-9:45 am we have Bible class in the Refuge room. The purpose of these classes is to help us grow in our knowledge, faith, and relationship with God. These studies are centered on God's word, as we apply His truth to our lives and grow together to become stronger disciples (followers of Jesus).
Wednesday Nights
Wednesday nights are known as ENCOUNTER! A time of games, worship, study, discussion, and fellowship! We start at 6:30 pm and end at 7:30 pm. This is a great place to invite friends and take a break during your busy week to recharge your spiritual and emotional batteries.
Current Series: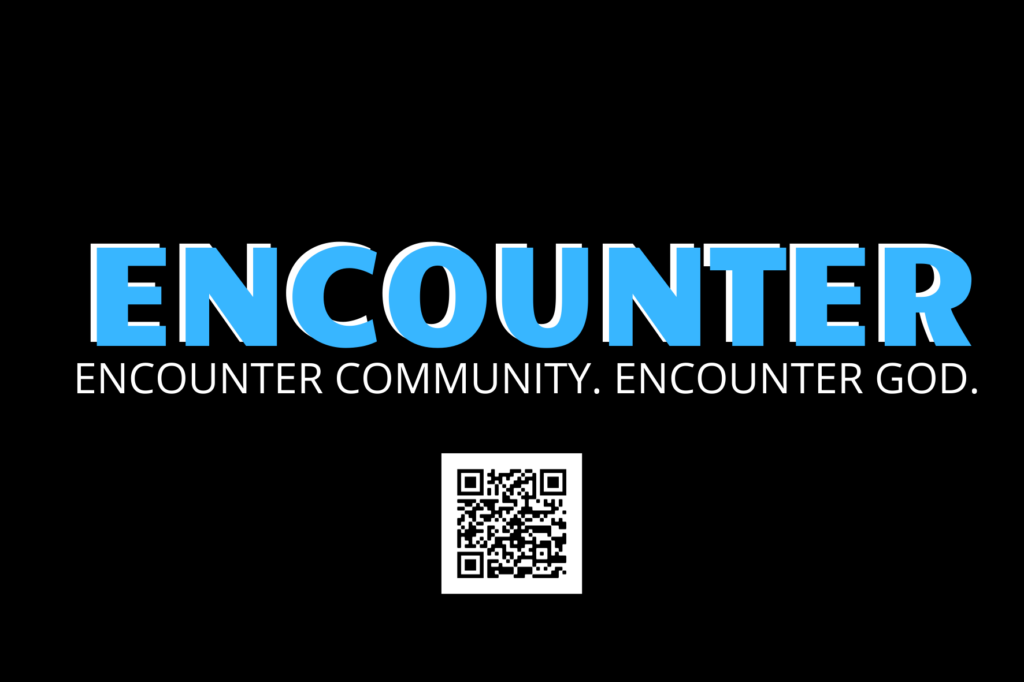 UPcoming Events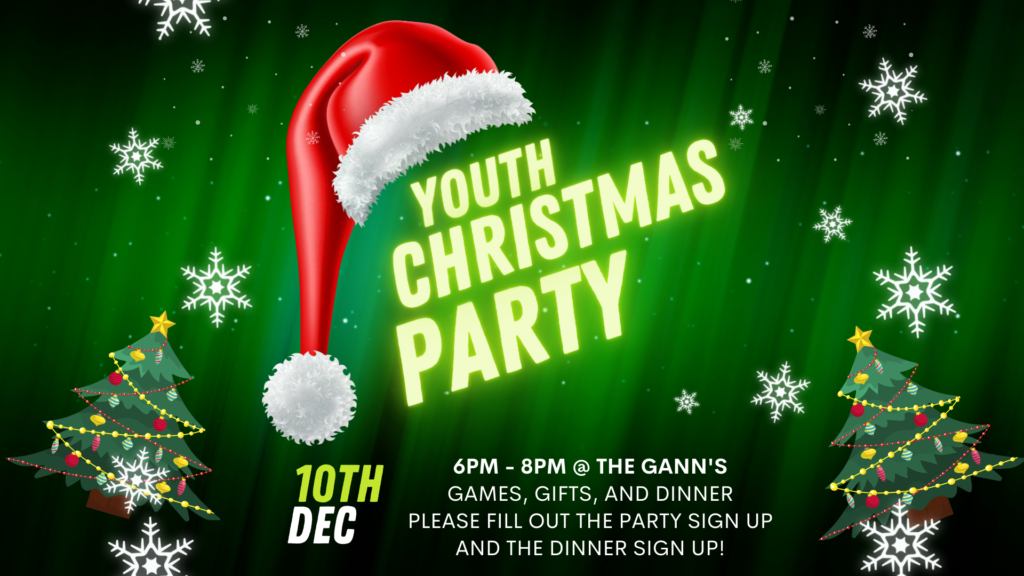 Dec. 10th 6pm-8pm
Youth Christmas Party!
Games, gifts, and dinner!!

Jan. 13-14
Join us in Arlington for the weekend as we gather with students from all over as we learn and worship together! Don't miss this!
Connect
Grow
Serve
Go