Sunday Morning Bible Classes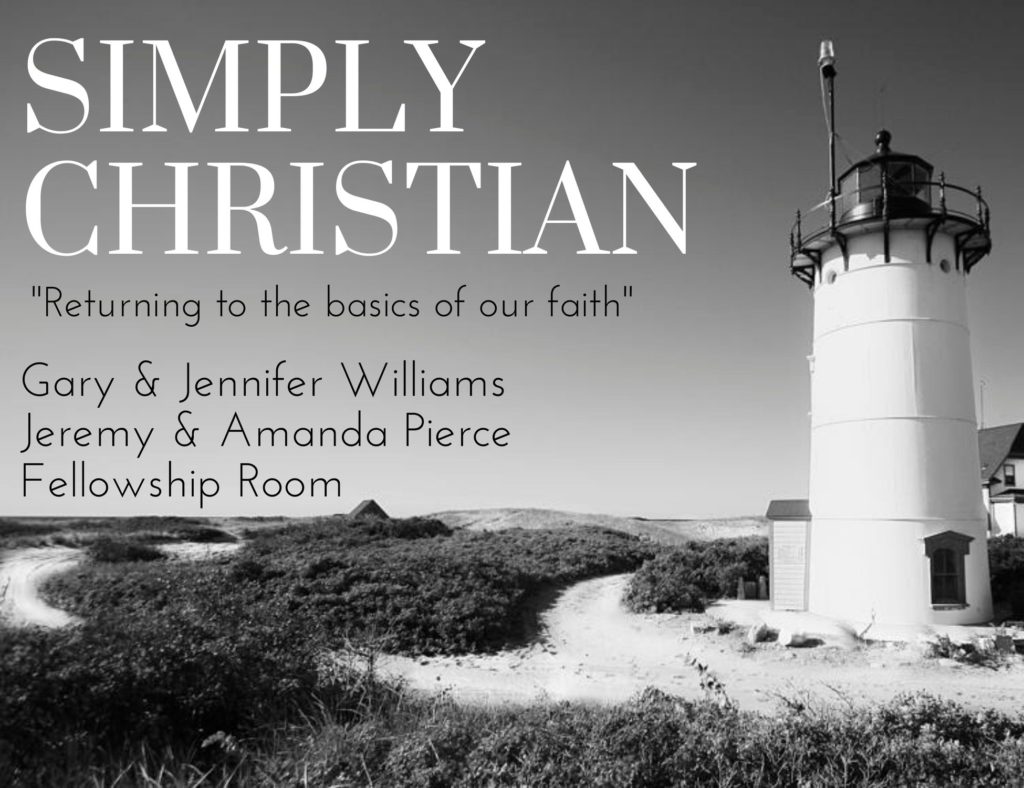 Simply Christian: Returning To The Basics Of Faith
(Lead by Gary & Jennifer Williams; Amanda & Jeremy Pierce)
How can our faith make sense to unbelievers? What are its key elements? How then should we live in this troubled world? This class explores questions that are vital to all disciples of Jesus. Prompted by the book, Simply Christian, by N.T. Wright.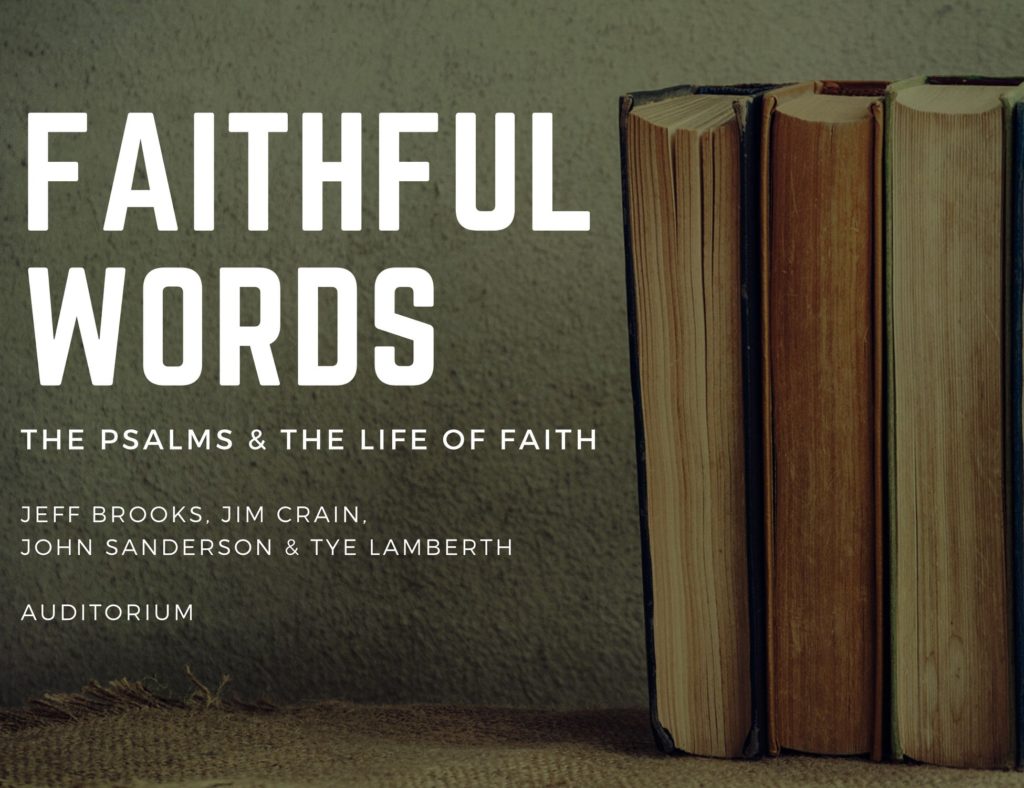 Faithful Words: The Psalms & The Life Of Faith
(Lead by Tye Lamberth, John Sanderson, Jim Crain, & Jeff Brooks)
The Psalms are 150 poems and songs, composed by many writers, which express human emotion to God. Most of the Bible consists of God speaking to humans, the Psalms are inspired speech from humans to God. Come and learn a new language!
Wednesday NIGHT Ladies Bible Class
All ladies of the congregation are welcome to come together to open the scriptures and dig into God's Word every Wednesday night at 6:45. We have developed beautiful relationships in this group and look forward to newcomers joining in. We are in a series of lessons by Cynthia Heald. "Becoming a Woman of Prayer" was an excellent study we just finished, currently in "Becoming a Woman whose God is Enough."