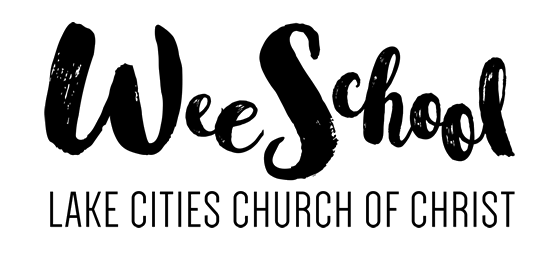 Wee School is a Tuesday and Thursday program that meets from 9 AM – 2 PM. Classes run from September to May with a break for summer. Most classes have 10-12 students and 2 teachers. Our goal is to provide a secure and loving environment that encourages social interaction, spiritual awareness, and educational growth.
Click here for our photo gallery of our precious kids learning and having fun!
If you have any questions, would like to know pricing information, or would like a tour of our school, please contact us via phone at ‭(817) 430-1161‬ or via email at weeschool@lakecitieschurch.com.