Daily Bread 2020 #1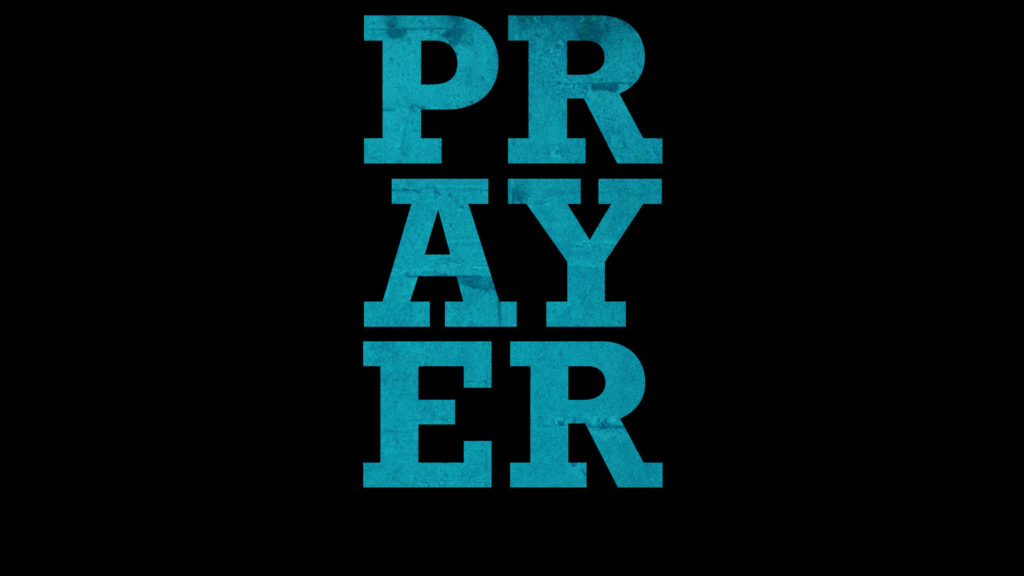 A Thought To Ponder:
"Because sometimes things happen to people and they're not equipped to deal with them." (The Hunger Games, Suzanne Collins)
If I'm being honest, I missed this quotation the first two times I read The Hunger Games.  It only resonated with me when I encountered it in isolation.  A preacher, a blogger, a Facebook poster (I can't remember who) pointed it out to me and I've never been able to get over it.  In its simplicity, it so effortlessly crystalizes the broad-spectrum struggles we encounter.  For some of us, it's a diagnosis, a loss of a loved one, a scorned affection, or a sharp tongue of an enemy that cut us more deeply than we ever imagined.  Sometimes life deals to us from the bottom of the deck and we don't have the tools to withstand the hurt.
Paul writes to a beloved group of Christ-followers. They've been beaten up, talked about, tossed aside, and broken down. When Paul writes he prays and when he prays he writes. Listen in on Paul's not so private but deeply intimate prayer for his friends.
Ephesians 3:14-20
For this reason I kneel before the Father,from whom every family in heaven and on earth derives its name.I pray that out of his glorious riches he may strengthen you with power through his Spirit in your inner being,so that Christ may dwell in your hearts through faith. And I pray that you, being rooted and established in love, may have power, together with all the Lord's holy people, to grasp how wide and long and high and deep is the love of Christ, and to know this love that surpasses knowledge—that you may be filled to the measure of all the fullness of God.Now to him who is able to do immeasurably more than all we ask or imagine, according to his power that is at work within us, to him be glory in the church and in Christ Jesus throughout all generations, for ever and ever! Amen.
How's your prayer life? It probably feels a bit puny in light of Paul's passionate prose. (I know mine does) Paul does an amazing thing in chapter 3 of Ephesians. He goes from talking to us about God to talking to God about us.
He does this in a very dramatic way. Instead of standing with his hands raised, he falls to his knees. He's praying like a kid in math class that forgot about the test. He's praying like a dad who just watched his only daughter walk out the front door with some smelly boy with a loud car. He's praying like a young wife desperate for a child.
Have you ever wanted something so bad for someone that you prayed that hard? There's something about tragedy that brings out the prayer leader in all of us. And it really does matter who you are, where you're from, or if the college you attended had chapel five days a week.
Whether you are Jew or Gentile. Male or female. Slave or free.
If you say coke or you say pop.  If you eat cheese curds or cheese fries.  Whether your barbecue sauce has vinegar in it or if you make it the way that actually tastes good.
We all come from the same place. We all want the same thing. We all pray the same. All of us, at one time or another, have had terrible things happen to us that we weren't equipped to handle.
Paul says no matter who you are I want the same thing for you. I want you to know the power, the joy, the amazingness of Christ living inside of you. There is nothing greater than this. This is the apex. This is the top. This is as good as it gets. This is the hope of glory.
Questions To Discuss:
1.  Why do you think that we pray more fervently in times of tragedy than in times of triumph?
2. When you read that quote above, who do you think of? Who do you know that is enduring a prolonged time of hardship?
3.  In his book, The Necessity of Prayer, E.M. Bounds writes, "It is not the intellectually great that the Church needs; nor is it men of wealth that the times demand. It is not people of great social influence that this day requires. Above everybody and everything else, it is men of faith, men of mighty prayer, men and women after the fashion of the saints and heroes enumerated in Hebrews, who 'obtained a good report through faith,' that the Church and the whole wide world of humanity needs." 
Who do you know that prays in such a way? What makes them different?
4. What do you hear in Paul's prayer for the Ephesians that you can pray for others? What in that quote would you like someone to pray for you?
5. If you could make a list of 20 things you want God to do in 2020 what would they be?
A Prayer For Change:
Father,
You are God
We are not
Forgive us and correct us
When we confuse Your place for ours
Today we ask simply
That we treat our neighbors fairly
That we wouldn't cheat anyone
Out of what is rightfully theirs
Help us to have compassion in our hearts
Help us to see the pain and hurt in others
Help us to love extravagantly like You
Never let us think so highly of ourselves
That we can't reach down to love people
Never let us take ourselves so seriously
That we can't find the joy of knowing You
In all things, Father, lead us
Show the way to go
The things to say
The people to love
Like Jesus did.
Amen