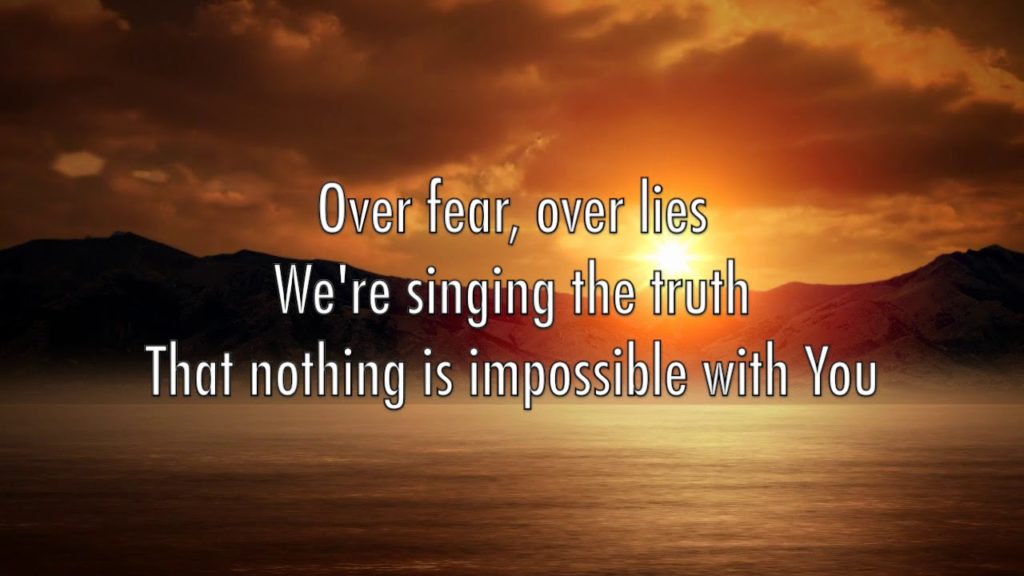 Daily Bread #10
Questions To Discuss:
What do you consider some of the greatest speeches you've ever heard? What elements do they have that make them great?
Joshua needed a pep talk and God gives him a great one! Who do you turn to when you need to hear an encouraging word?
God used His law to distinguish the Israelites from the people around them. In what ways did God's laws make them different?
What are some ways God asks us to obey Him today? We don't have 100's of laws!!!
When we are obedient to God how do we stand out from those around us?
Why do you think we have such a hard time obeying God? What makes it difficult?
Jeff quoted Larry Calvin who said, "The Law was meant to be a mirror not a washcloth." Do you agree with that statement? If the Law didn't make us clean then what was its purpose?
The Tabernacle, or Tent of Meeting, was the place God chose to dwell with His people. I wonder if there is a place where you feel especially close to God. Share where those places might be.
A Thought To Ponder:
When we live in fear we do not live in faith.
When we are afraid we seek to control and assert our own will over the things God cannot or will not give us.
When we allow anxiety to control our lives we take the reins and the rudder out of the hands of God and put them under our comfortable authority.
Fear is a debilitating disease, an infection of the mind. It's a constant chorus and cacophony of voices that says, "you better not do that, you'll be sorry if you do, remember what happened last time, are you sure this is right decision?" Fear darkens our perspective and leads us to make decisions would otherwise wouldn't make.
God speaks to our fears. He calms our storm. He quiets the voices. In Exodus 14, the Israelites are fleeing from Pharaoh and making their way to the Promised Land. In between them is the Egyptian Army and The Red Sea. Terrified, panicked, and on the verge of surrender Moses says to them, "Do not be afraid. Stand firm and you will see the deliverance the Lord will bring you today… The Lord will fight for you; you need only to be still."
This is usually were we conclude the quoting of this passage. We then encourage people to simply "let go and let God." I would say that is fine advice except for the very next line of scripture. "Then the Lord said to Moses, "Why are you crying out to me? Tell the Israelites to move on."
God says there is a time and place for stillness and there is a time for action. Or better yet, stillness should lead us to action. Stillness denotes that our hearts and ears are attuned to the will of God. What we do next is proof that we have heard God, believed Him, and trust Him to go with us.
Move forward in the calm assurance that God is enough. Stand firm. Move on.
A Passage To Read:
Psalm 46:1-7
God is our refuge and strength, an ever-present help in trouble.
Therefore we will not fear, though the earth give way and the mountains fall into the heart of the sea, though its waters roar and foam and the mountains quake with their surging.
There is a river whose streams make glad the city of God, the holy place where the Most High dwells.
God is within her, she will not fall; God will help her at break of day.
Nations are in uproar, kingdoms fall; he lifts his voice, the earth melts.
The Lord Almighty is with us; the God of Jacob is our fortress.
A Prayer For Strength:
From St. Patrick May the Strength of God guide us.
May the Power of God preserve us.
May the Wisdom of God instruct us.
May the Hand of God protect us.
May the Way of God direct us.
May the Shield of God defend us.
May the Angels of God guard us.
– Against the snares of the evil one.

May Christ be with us!
May Christ be before us!
May Christ be in us,
Christ be over all!

May Thy Grace, Lord,
Always be ours,
This day, O Lord, and forevermore. Amen